Final Frontier Design (FFD) was founded in 2010 with the goal of making advanced garments for Earth and Space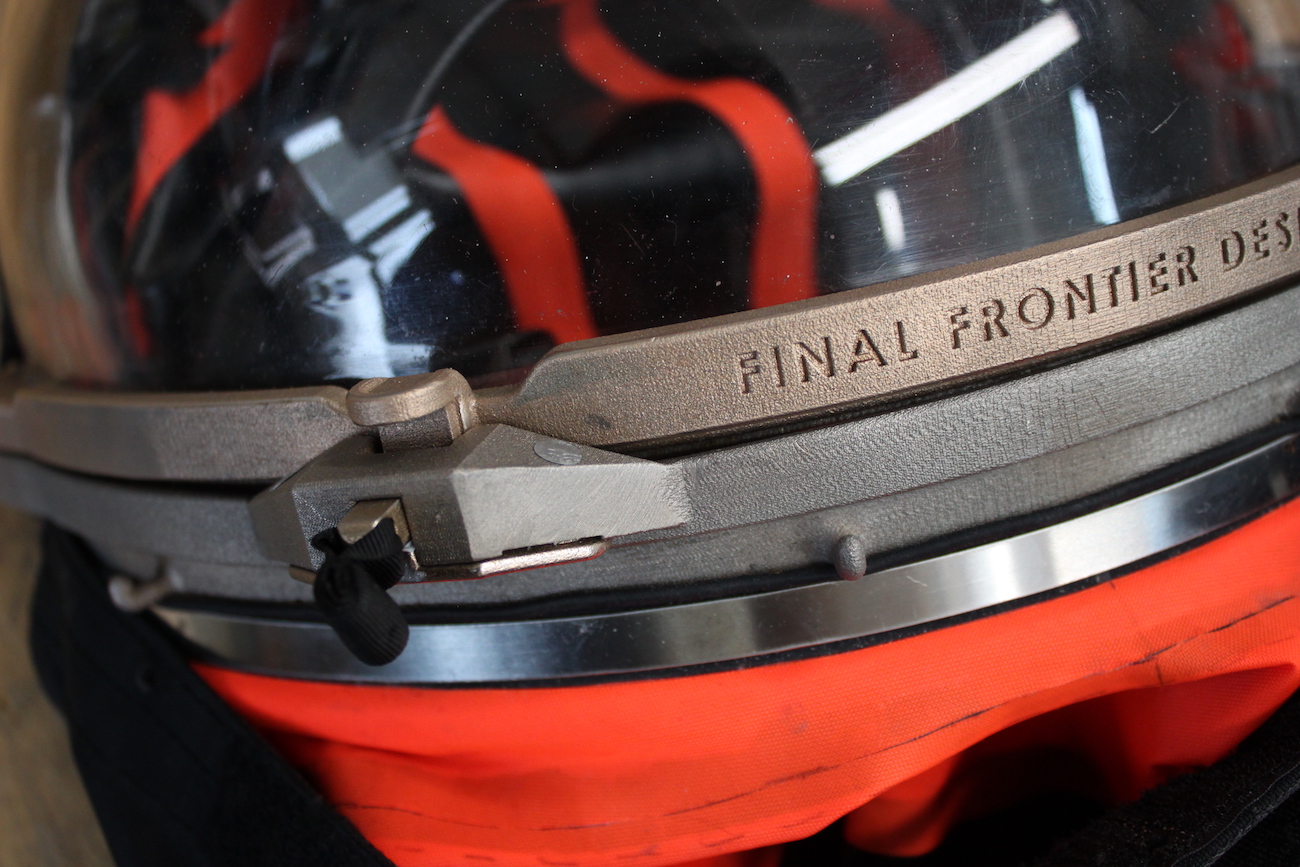 Founded
Final Frontier Design was founded in 2010 on the winnings of NASA's Astronaut Glove Challenge, with the goal of developing safety garments to enable human travel to space.
Since then, we have regularly contracted with NASA and private industry to better equip humans in extreme environments.
Goals
FFD's short term goal is to provide flight-ready space suits for a variety of space access providers, while developing spin off garments for use here on Earth and throughout the solar system.
Contracts
Since 2010, FFD has been awarded five SBIR grants, a Space Act Agreement with NASA, a NASA fixed-price contract in 2016, and a Flight Opportunities Program grant for micro-gravity testing in 2017. In that time, FFD has built 9 individual space suits representing four distinct generations of improvements.
Technology
We are currently augmenting technology for first EVA space suit intended for microgravity operations in space.
FFD also develops safety solutions for first-responders and other technical applications, alongside public experiences supporting space and science tourism.