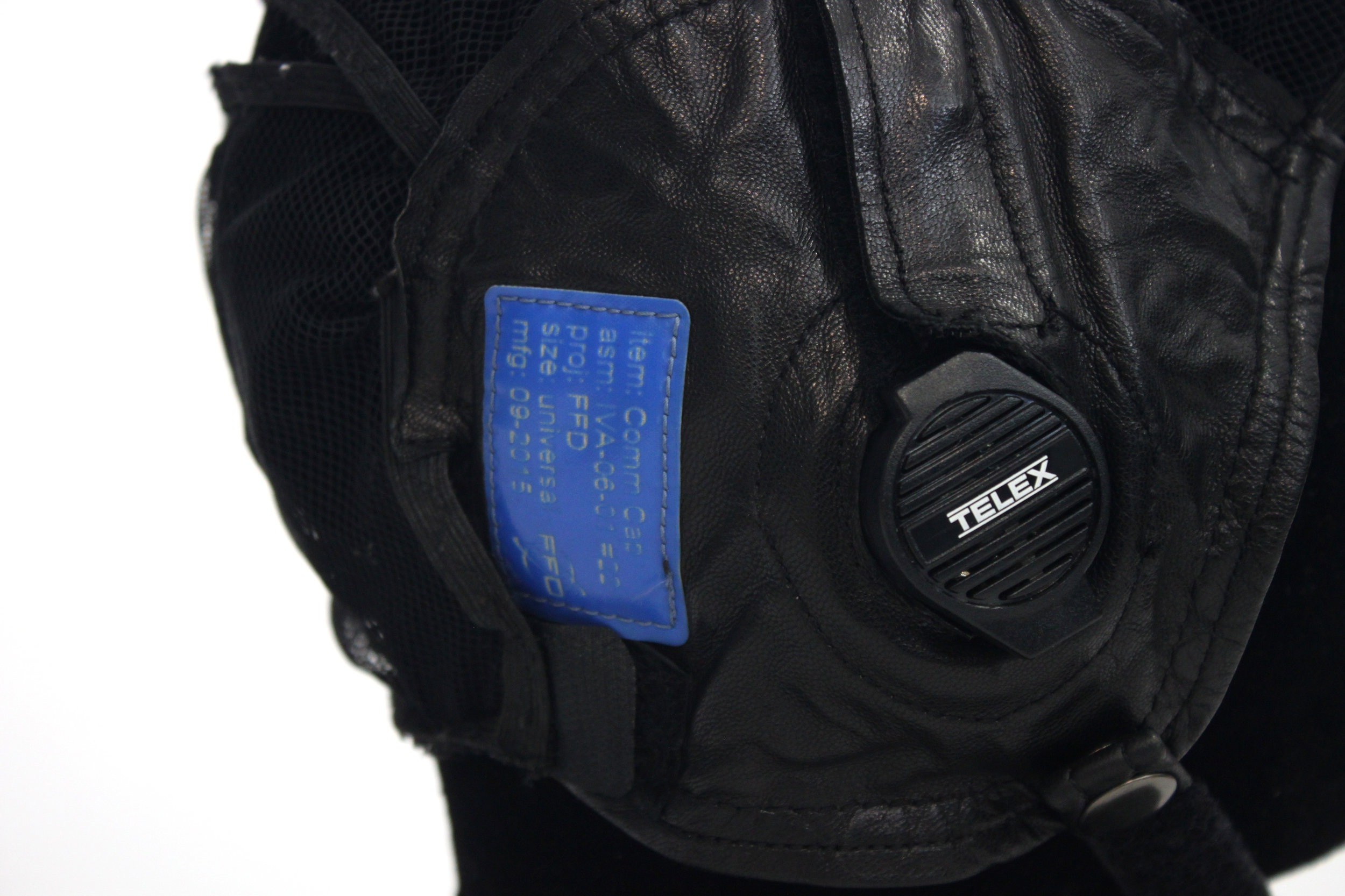 Comm Caps Have a Low Profile

FFD has designed a light weight communications caps, designed for use inside a space suit. They are made with lamb leather and and breathable mesh. This cap is also appropriate for anywhere you need a secure, non obstructive connection. Perfect for gamers, aviators, extreme sports and enthusiasts.
Comm Cap Fit
FFD lightweight comm caps are highly adjustable and specially designed to accommodate a wide variety of user head sizes.